The Role of Contemporary Islamic Movement towards Social and Political Changes of Modernity
Ibrahim Suleiman

Department of Political Science, Bauchi State University, Gadau, Nigeria
Keywords:
Islamic Movement, Social and Political Changes, Orthodox and Doctrinally Homogeneous.
Abstract
This paper studies the role of contemporary Islamic movements towards social and political changes of the 21st century. Contemporary Islamic movements is a modern phenomenon; it is rooted in the historically and spatially recurring cyclical phenomena of "reform" (Islah) and "renewal" (Tajdid) which provide the models and symbols that link modernity to authentic elements of Islamic teachings. The study employs secondary source as a method of data collection. Based on these past rejuvenations, contemporary Islamic scholars are interacts with modern cultural, social, political and religious circumstances. While emphasizing the Unitarian and Universalistic character of Islam, it is also coloured by local variations. Some observers see Islamic movement as part of a trend in contemporary Islam toward a more orthodox and doctrinally homogeneous type of religion based on the sacred source-texts. This trend views local expressions of Islam as deviations from orthodoxy and seeks to suppress them. Modern means of communication have accelerated this process by opening up the periphery to the penetration of the centralizing forces. In this view, Islamic movement is more radical wing of the wider movement which also includes madrasah based traditional groups and Sufi type reform movements.
References
Abu-Rabi, I .(2004). Contemporary Arab Thought: Studies in Post-1967 Arab Intellectual
History: London Pluto Press
Adam, C. (1933). Islam and Modernity in Egypt, London: Oxford University Press.
Ahmad, A. (1967). Islamic Modernism in India and Pakistan 1857-1965, London: Oxford
University Press.
Deukmejian, R. H. (1985). Islam in Revolution: Fundamentalism in the Arab world. Syracuse,
N. Y: Syracuse University Press.
Enayat, H. (1982). Modern Islamic Political Thought, London: Macmillan Press.
Espositor, J. L. (1990). The Iranian Revolution:Its Global impact.Miami. International
University Press.
Harris, C. (1964). Nationalism and Revolution. Egypt.
Tibi, B. (2000). The Challenge of Fundamentalism; Political Islam and the New World
Disorder, Updated Edition, Berkeley.
Zeenath, k. (2005). Comtemporary islamic political thought: a study of eleven thinkers. Kuala Lumpur, malaysia: Ampang Press Sdn Bhd.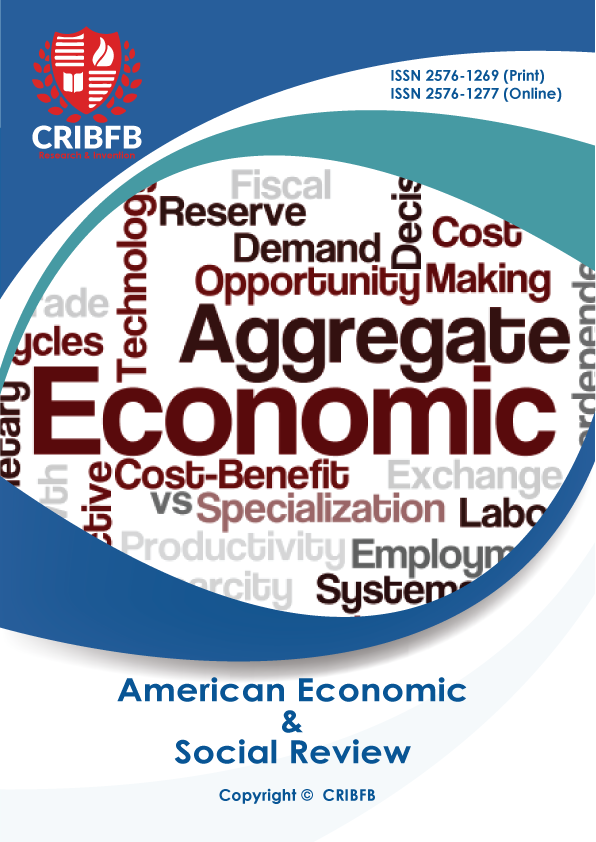 How to Cite
Suleiman, I. (2017). The Role of Contemporary Islamic Movement towards Social and Political Changes of Modernity. American Economic & Social Review, 1(1), 50-58. https://doi.org/10.46281/aesr.v1i1.148
Section
Original Articles/Review Articles/Case Reports/Short Communications
Copyright (c) 2017 Ibrahim Suleiman
This work is licensed under a Creative Commons Attribution 4.0 International License.