Brand Preference Towards Footwears
J. Vimal Priyan

Head, Department of Commerce, Sri Vidhya College of Arts & Science,  Virudhunagar, Tamilnadu, India
Keywords:
Domestic Market, Indian Culture, Footwear, Traditional Craft
Abstract
The Indian Footwear sector is a promising one with tremendous opportunity for growth both in the international and domestic market. With low production cost, abundant supply of raw material, evolving retail system, buying patterns and huge consumption market, this sector is posed to grow to great heights. But this market is highly fragmented. The Unorganized sector dominates the industry posing a threat to the organized players. The Indian consumers have become more discerning these days. The double income stance, increased disposable income among the urban middle class, brand and fashion Consciousness due to globalization has all led to changing lifestyle of the Indian consumers. The objective of the present study is to ascertain the level of brand preference towards the footwear. It is found that there is no significant association between socio economic variables except age and their level of brand preference towards footwears.
References
Biplab S. Bose- Hand book of marketing management,Himalaya publishing house, New Delhi.
Suja R. Nair- Consumer behavior in Indian perspective,Himalaya publishing house, New Delhi.
Sinha J.C- Principles of marketing and salesmanship,R. Chand & Co publishers, New Delhi.
Rajan Nair. N- Marketing,Saltan chand & sons, New Delhi.
Bata Limited, Toronto, Canada. Published in 1994, printed in Italy by Sfera Sri.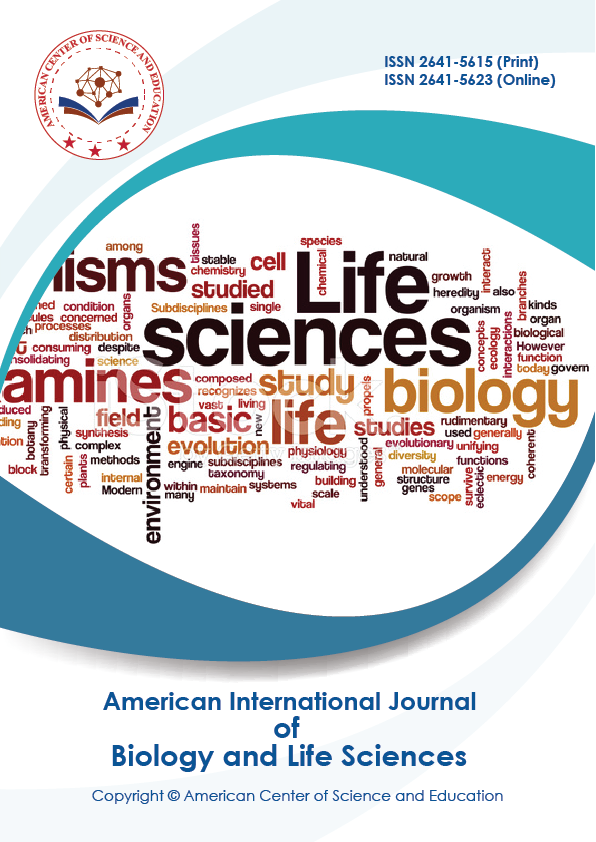 How to Cite
Priyan, J. V. (2018). Brand Preference Towards Footwears. International Journal of Marketing Research Innovation, 2(2), 20-29. https://doi.org/10.46281/ijmri.v2i2.213
Section
Original Articles/Review Articles/Case Reports/Short Communications