Marketing of Financial Service: Evidence from Nigeria Financial Market
Lucky Anyike Lucky

Department of Banking and Finance, Rivers State University, Nigeria
Keywords:
Marketing of Financial Products, Nigeria Financial Market, Brands in Financial Market, Financial Products, and Financial Institutions.
Abstract
Nigeria financial market is emerging, the growth in institutions and products require a marketing strategy that will meet the needs of growing population. This study examined marketing of financial services. It discussed financial service products, segmentation of financial products, brands in financial market, financial service marketing environment, marketing of financial service through the internet, distribution channels of financial products, strength, weakness, opportunities and threat of Nigeria financial market, the needs for marketing of financial services, features of financial products and pricing of financial products. The study concludes that marketing of financial services is a determinant of financial inclusion, therefore policies and strategies should be advanced by management and regulators in the financial market.
References
Adegbola, E.A., (N.D). Marketing of Financial Services. National Open University Course Material Development.
Alan Wilson (2006). Marketing of Financial Services Book I. The Chartered Institute of Bankers in Scotland.
Alfred, A. T., & Addams, H. J.,(2000). Service Quality at Banks and Credit Unions; what do their customers say? International Journal of Bank Marketing, 8,(4/5), 200-208.
Chakrabarty, A., & Ennew C.T., (2007). The Distributionsof Bank Services: A Review of Research and Key Trends. Financial Service Research Forum, University of Nottingham.
Cracknell, D., & Messan, H., (2006). The Art and Science of Pricing Financial Services Micro Serve market led solutions for financial services
Eketete, P.P., (2005). Marketing of Financial Services; a case study of selected banks in Nigeria. Pakistan Economic and Social Review XLIII(2), 271-287.
Ennew, C T and Waite, N (2006). Financial Services Marketing: AnInternational Guide to Principles and Practice, Elsevier, Oxford.
Garg M.C., (N.D).Management of Financial Services. Lesson 1
Kotler, P., & Armstrong, G (1991). Principles of Marketing 15th edition. Prentice Hall Ine. New Jersey.
Kumar, K., Subramanian, R. & Strandholm, K.,(2002). Market Orientation and Performance: Does Organizational Strategy Matter? Journal of Applied Business Research, 18(1),37-50.
Nwokah, G. N., Opara, B. C.,& Keme, T. A.E.,(2005).Marketing dynamics. Mauriscon communication limited,port-harcpurt
Wilson, J. O. S. and Williams, J. M. (2002). The Size and Growth of Banks: Evidence from Four European Countries. Applied Economics 3(2), 79-110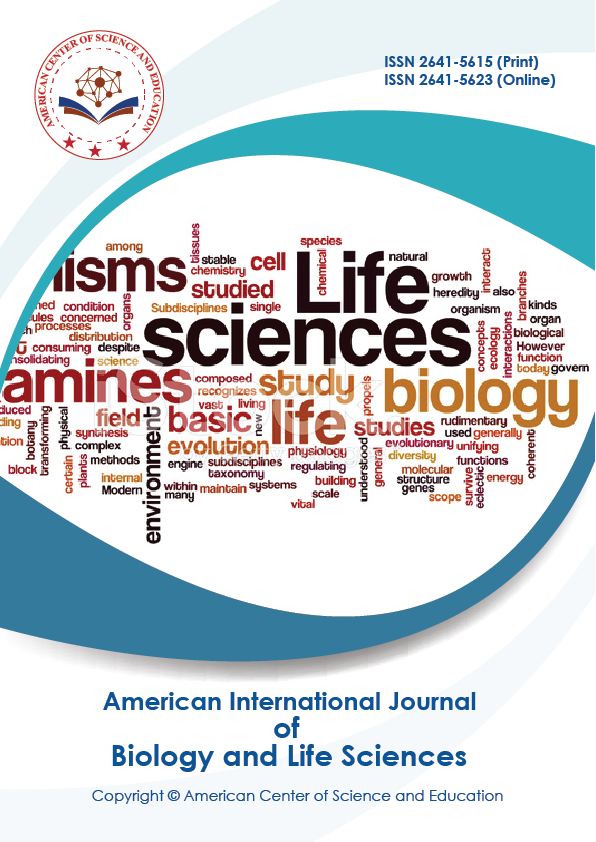 How to Cite
Lucky, L. A. (2018). Marketing of Financial Service: Evidence from Nigeria Financial Market. International Journal of Marketing Research Innovation, 2(1), 31-46. https://doi.org/10.46281/ijmri.v2i1.104
Section
Original Articles/Review Articles/Case Reports/Short Communications
Copyright (c) 2018 Lucky Anyike Lucky
This work is licensed under a Creative Commons Attribution 4.0 International License.