An Empirical Study on Family Related Issues in Health Sector
G.D.V. Kusuma

Research Scholar, Rayalaseema University,Kurnool, India

B. Vijaya Lakshmi

Dept. of Business Management , Sri Padmavati Mahila Visvavidyalyam, (Womens" University), India

B. Ravi Kumar

Dept. of MBA, Amrita Sai Institute of Science and Technology, India
Keywords:
Family Related Issues, Hospitals, Satisfaction, Women
Abstract
This study "Women in Profession" is conducted on the basis of my observation and interaction with working women, especially professional women and the realization of the fact that they are passing through strenuous period of adjustment between work at home and profession. In order to get to the root of the problem it seemed necessary to study women in their social relations at work and to discover the processes whereby their social relations have changed over time. The present study is an attempt to depict the family related issues in selected hospitals.
References
McDaniel SH, Campbell TL, Hepworth J, Lorenz A. A manual of family-oriented primary care. 2nd ed. New York: Springer; 2005.Google Scholar
World Health Organization. Statistical indices of family health (Rep. No. 589). New York; 1976.Google Scholar
Doherty WA, Campbell TL. Families and health. Beverly Hills: Sage; 1988.Google Scholar
Chesla CA. Do family interventions improve health. J Fam Nurs. 2010;16(4):355– 77.CrossRefPubMedGoogle Scholar
Campbell TL, Patterson JM. The effectiveness of family interventions in the treatment of physical illness. J Marital Fam Ther. 1995;21(4):545–83.CrossRefGoogle Scholar
Fiore MC. A clinical practice guideline for treating tobacco use and dependence: a US Public Health Service report. JAMA. 2000;283(24):3250–4.Google Scholar
Doherty WJ, Baird MA. Family therapy and family medicine: toward the primary care of families. New York: Guilford; 1983.Google Scholar
Christie-Seeley J. Working with families in primary care: a systems approach. Santa Barbara: Praeger; 1984.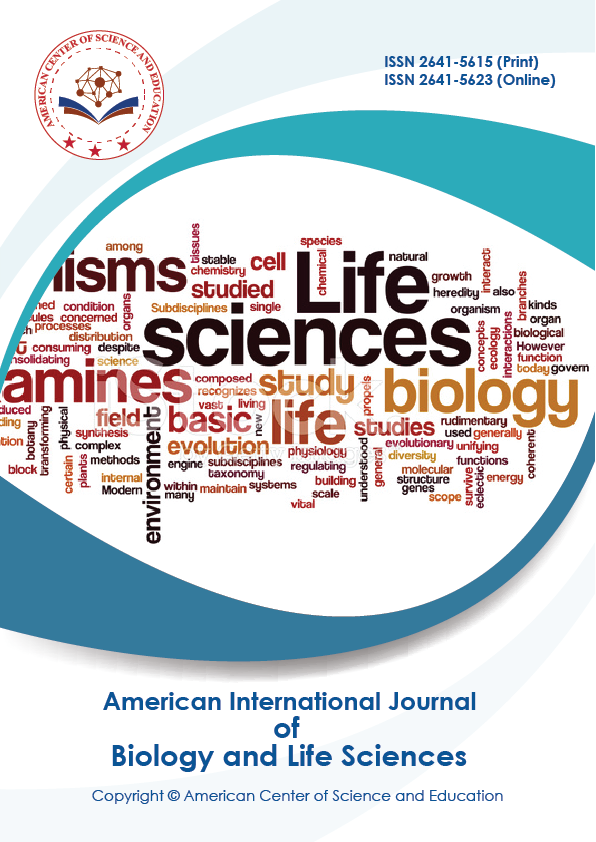 How to Cite
Kusuma, G., Lakshmi, B. V., & Kumar, B. R. (2018). An Empirical Study on Family Related Issues in Health Sector. International Journal of Marketing Research Innovation, 2(2), 1-14. https://doi.org/10.46281/ijmri.v2i2.107
Section
Original Articles/Review Articles/Case Reports/Short Communications
Copyright (c) 2018 G.D.V. Kusuma,B. Vijaya Lakshmi,B. Ravi Kumar
This work is licensed under a Creative Commons Attribution 4.0 International License.